Chickamauga and its residents have taken pride in preserving its historical beauty and keeping the small Southern town appeal. Whether you are looking for something old or something new, this small town has something for you. The downtown district is full of unique shops, from antiques, crafts, custom cabinets, gifts, historical artifacts and replicas, jewelry, old time photography and other specialty shops.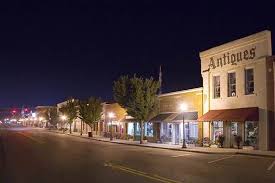 The Gordon Lee Mansion sits in the center of the town, it now operates as a historic museum, and is used as a location for many local events and weddings.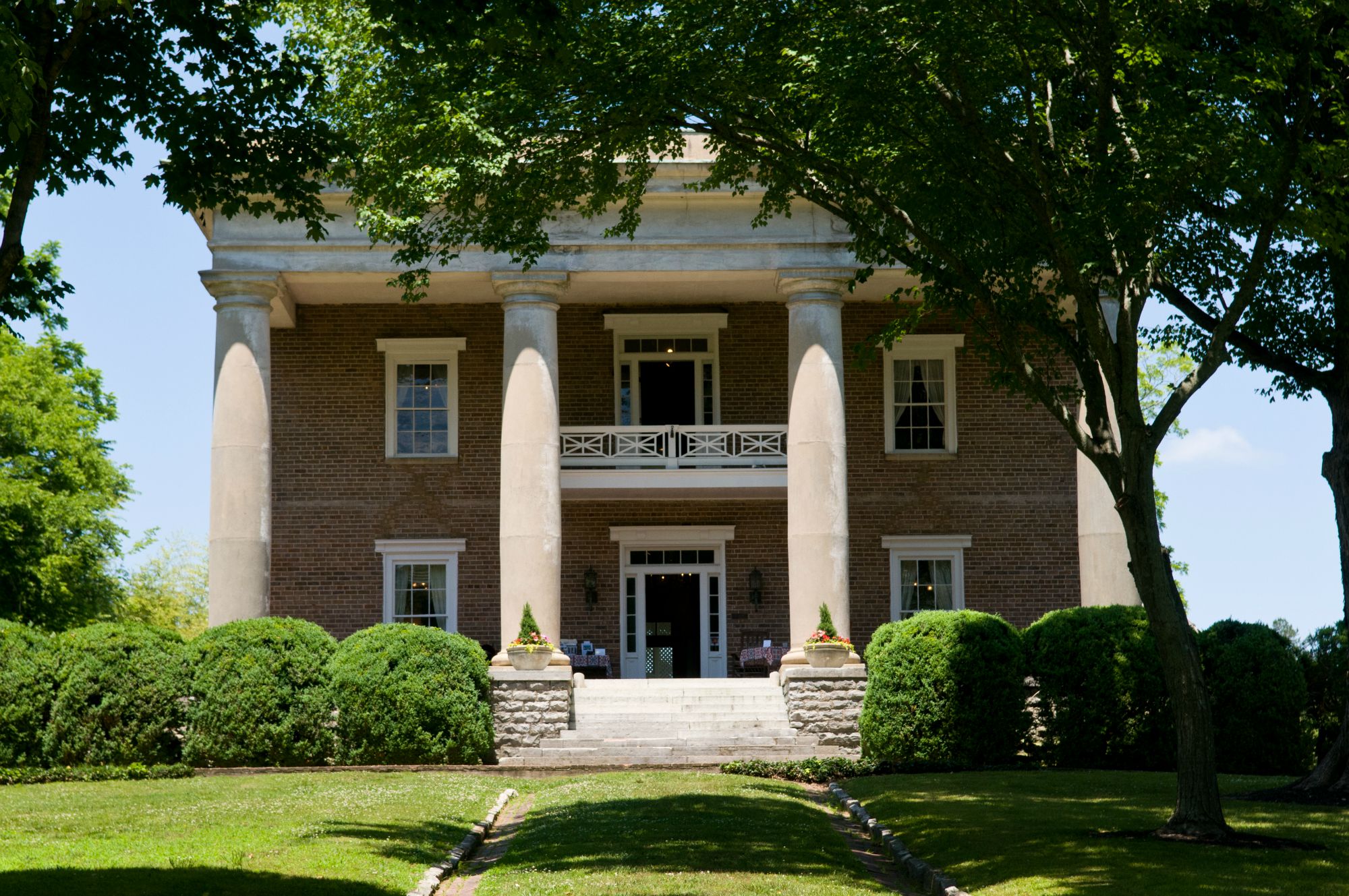 Click here for the Chickamauga community website.